2
Reuters quoted a report by Xinhua News Agency said, Microsoft has paid a sum of $ 140 million in taxes to the Chinese authorities. This is also the Chinese authorities on the implementation of the first cross-border tax evasion cases play a major blow.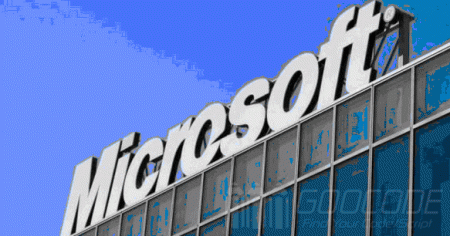 China Xinhua News Agency published an article on Sunday, said a US multinationals must pay 840 million yuan in taxes and interest to the Chinese government, but we still have to pay more than 100 million yuan in taxes each year. This article, referring to the company's name, only the letter "M" in lieu of that, and said that it is a global Fortune 500 company, and in 1995 in Beijing to establish a wholly owned subsidiary. Microsoft is the only one consistent with this description of the company.
According to fiscal year 2014 financial report, Microsoft's overall effective tax rate is 21%, well below the US corporate tax at the standard rate of 35%. The main reason is the company through this transfer pricing income transported to Ireland, Singapore and Puerto Rico "foreign regional operations center."
According to Xinhua News Agency reported that the company under the name "M" at the beginning of the report in China for six years of losses, losses of more than 2 billion yuan. However, the same company basically are profitable. Therefore, the tax department believes that the company's behavior is irrational. Reported that the US company has admitted tax avoidance, which is located in mainland China subsidiary has agreed to pay the Chinese central tax authorities $ 140 million in tax.
Avoidance behavior was investigating the latest challenge Microsoft faces in China. In China, Microsoft had already been investigating antitrust regulators.